What is the Best Asset Tracking Solution to Support Your Business?
From small business to enterprise, from software only to complete end-to-end solutions, we can address your every need.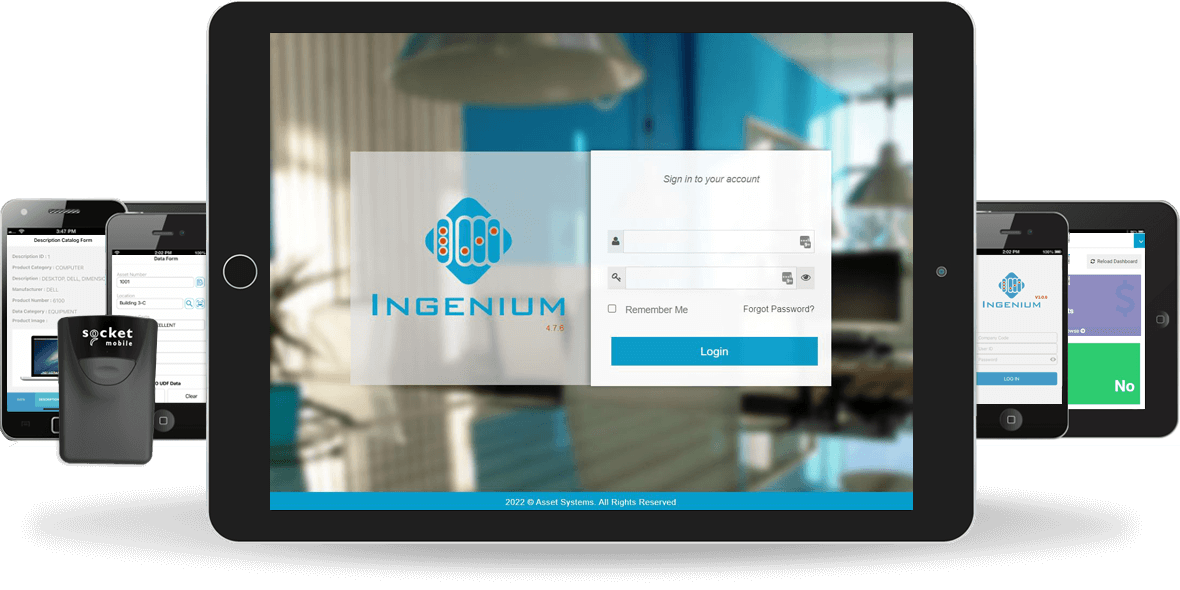 Complete Fixed Asset Tracking Solutions
An asset tracking solution is more than software. It is based on a fundamental understanding of the challenges facing the user and the quality of the available tools. Solutions are not born in the conference room but in the field doing the hard work of asset management and incorporating those lessons into software that provides accurate, meaningful and cost-effective results.
Testimonials
"Working with Asset Systems to perform our inventory allowed our company to continue functioning while the inventory was being completed and drastically improved the quality of information that was included in our database. It has been just over a year since we completed the initial inventory and the overall quality of our database remains exemplary. Asset Systems set our company up for future success and we couldn't be more grateful."

- Alexis Chatelle, Dollar Loan

"The AssetWIN products that MNTC purchased have allowed us to gainfully record and monitor our fixed asset inventory. We have since asked Asset Systems to help us streamline our process and they willingly worked out a solution that has cut our man hours by half and increased our productivity by two thirds. In an ever changing environment, it is imperative to have customer support that is knowledgeable and willing to help. Asset Systems has accomplished this for us at every turn."

- Wes C. Moore Norman Technology Center, Norman, OK

"We conducted a rigorous search for a replacement asset tracking system for our immediate needs and one flexible enough to allow us to evolve. AssetWIN was unarguably the best choice. Their team provided excellent training and customer support. The system saves time and improves accuracy. The system has provided flexibility beyond our expectations."

- Myron P. Professional Underwriters, Albany, NY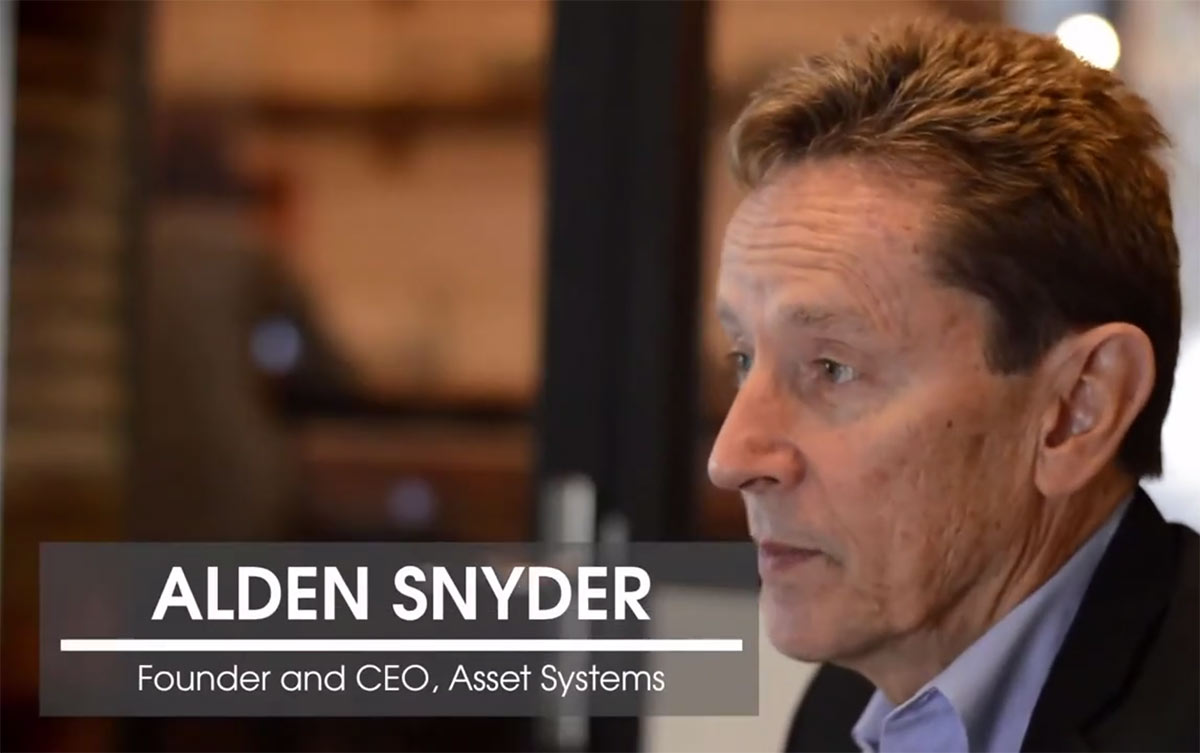 About Asset Systems Inc.
Formed in 1987, Asset Systems Inc. is a privately held company specializing in asset tracking and management. We have provided solutions to all levels of government and education, not-for-profits, healthcare, and all sizes of for-profit companies including many in the Fortune 500.
Our mission is to deliver the most complete, fault-free solutions to each customer, tailored to their unique requirements.
Read More
Our fixed asset tracking software helped organizations track millions of assets last year. Start tracking yours.
Get Free Demo